Kid Karts & Comer C50 & C51 Engines
Our Kid Kart Engines are winning races from coast to coast and border to border...and beyond.
Our Replacement Coil for Comer Engines with Selettra Ignitions
The most popular custom race kart bumpers in the USA!
Inlet Needle and Seat to replace Grose Jet in Mikuni Carburetors
Let us help you keep that Mikuni carburetor in action .
2-Cycle Race Kart Engine Services
Our engines are consistently top contenders in the Unlimited All-Stars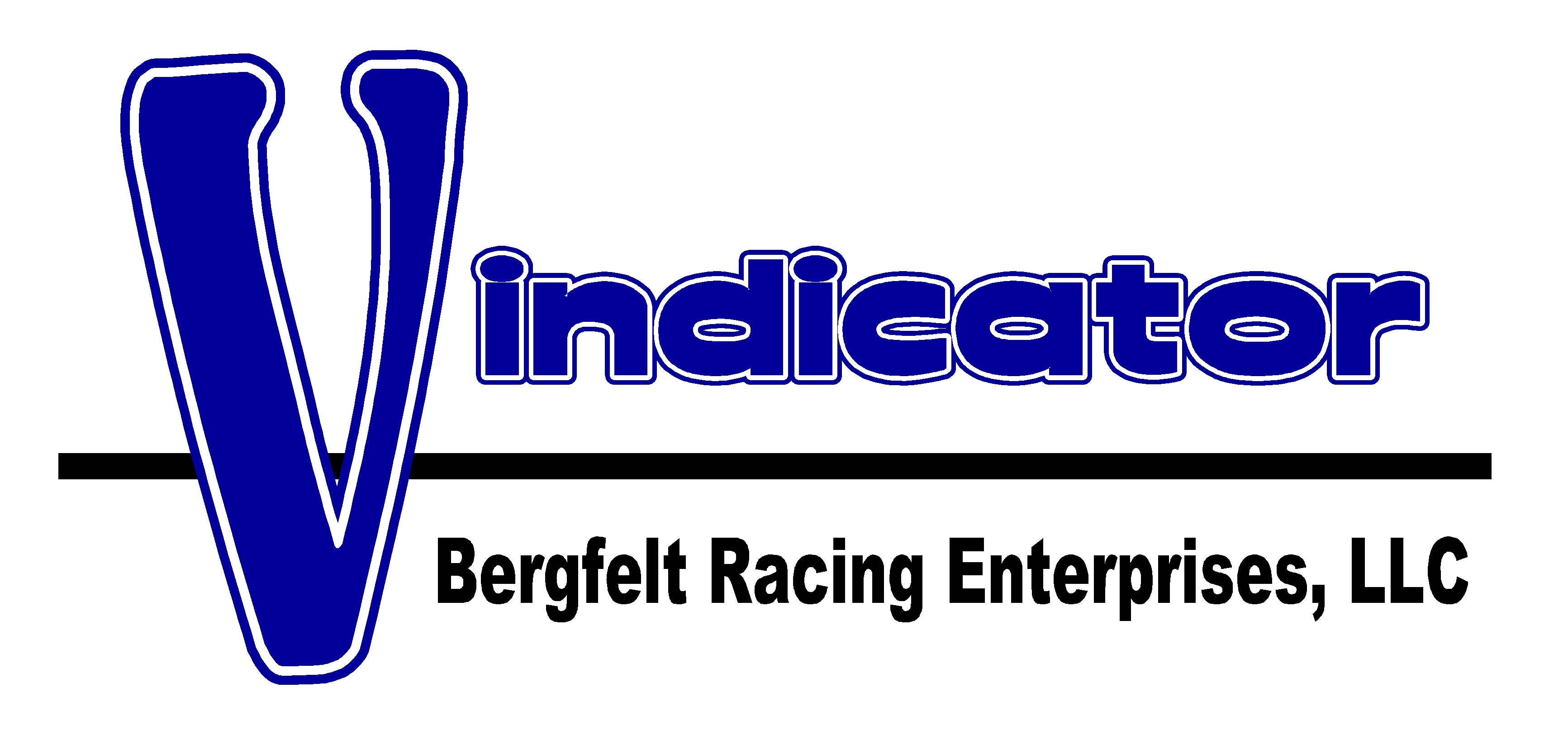 Our 250cc and 270cc Billet Case Engine for UAS and RWYB Kart Racing